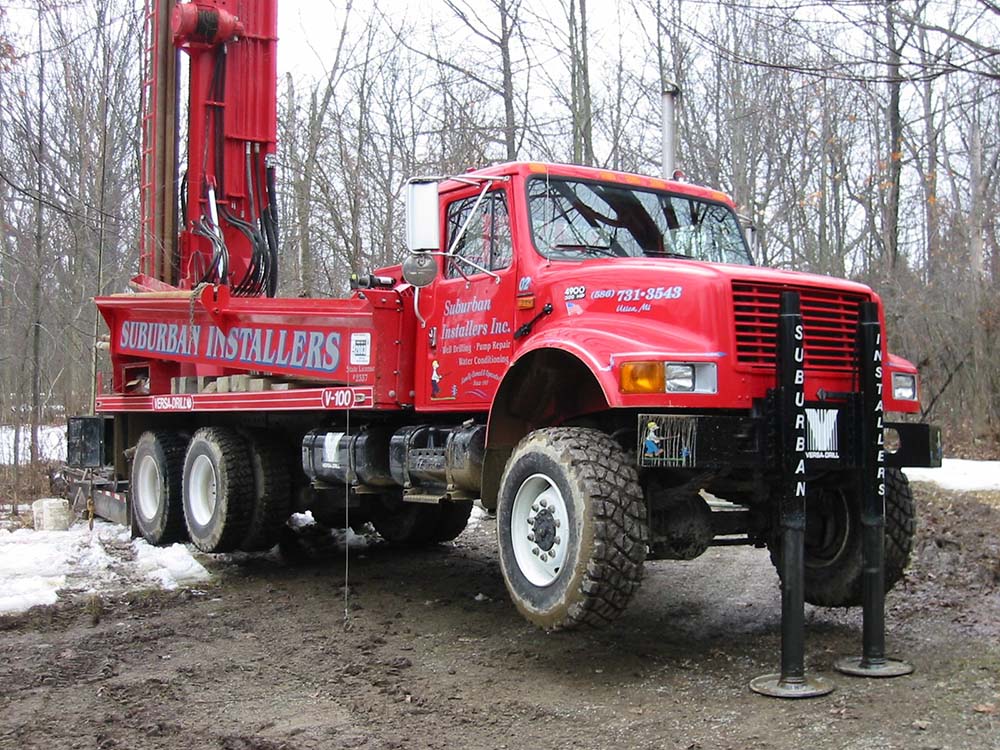 60 Year Anniversary of
Well Water Drilling!
At Suburban Installers, our Michigan water well drilling & well services are second to none. Rotary well drilling is a process in which an oversized hole is drilled using fresh water in combination with drill mud. This type of drilling allows PVC well casing to be used.
Well repair and replacement services.
At Suburban Installers, we offer a wide range of services to help with your Michigan well drilling and water needs. It is important to choose a reputable well and pump service company with over 50 years of experience, like Suburban, to diagnosis and fix your problems.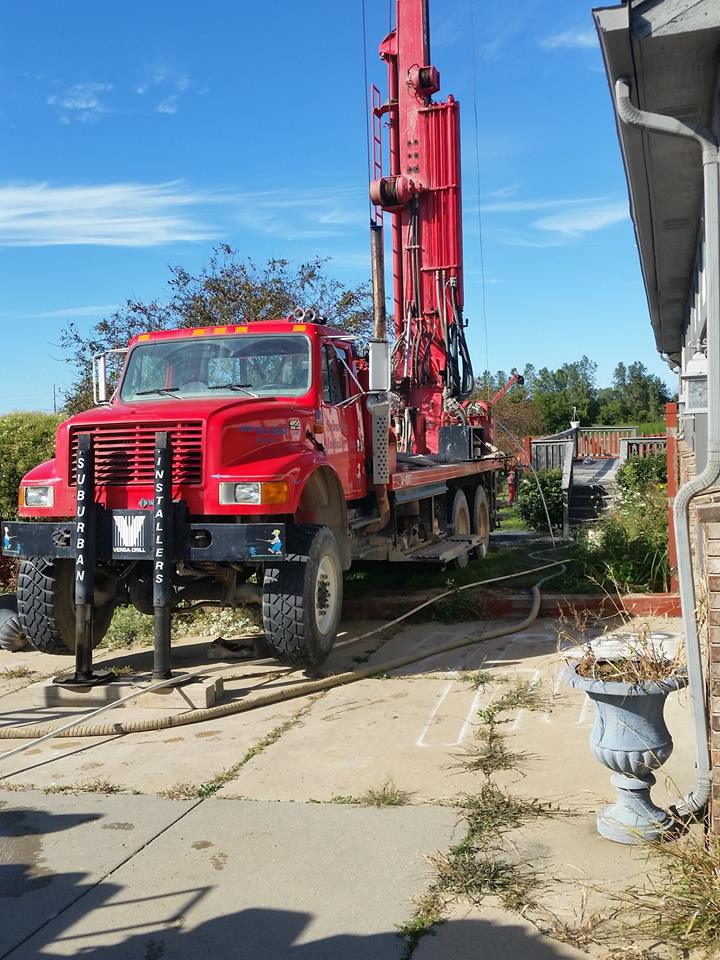 Water technology in every drop.
Suburban Installers Inc. is a family owned business that was founded in 1963. Certified by the National Ground Water Association for well drilling and pump installation, we take pride in our professional capabilities, provide excellent customer service, and guarantee all of our work.
Constant pressure system.
You don't have to deal with low water pressure, dirty water, and other well problems thanks to a brand-new, productive system. With technology such as the Pentek INTELLIDRIVE™, your water will release constant pressure and temperature.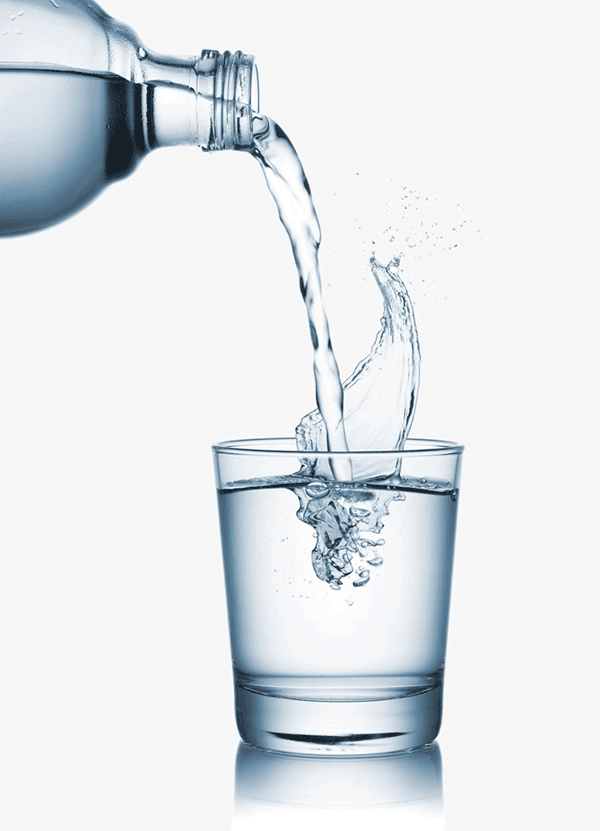 Water conditioning and water softeners.
At Suburban Installers, we go the extra step to provide our customers great conditioned well water. Sometimes well water can have white spotting, unpleasant odors, orange staining, or just have sediment in. We will test the water to come up with the best solution to treat your water.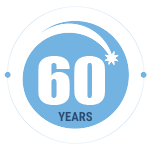 We're proud of our long-standing history of four generations and
well-earned reputation since 1963
Our policy is crystal clear. We will never compromise on the water quality or the health of your family. We have the finest reputations in the industry, built on quality and dependability.